Check here all the current information
about covid-19 in Tenerife →
Tradition and modernity go hand in hand in the gastronomy of Tenerife, as in all its cultural manifestations. The island stoves offer the visitor a wide range of possibilities, in which the quality of their natural products, often unique given the peculiar conditions of the territory, are a constant.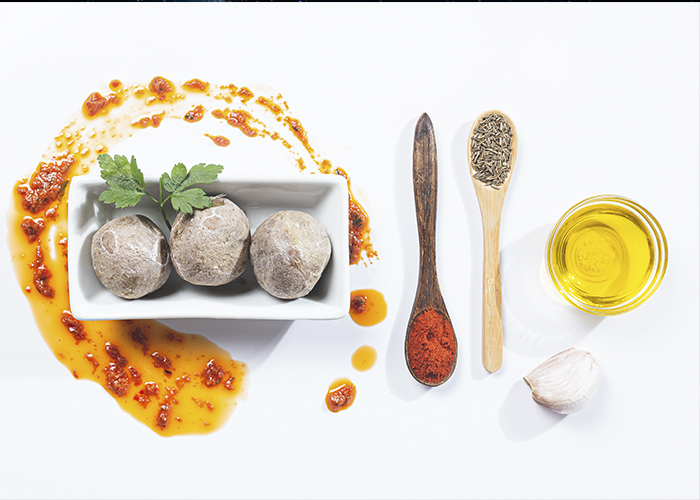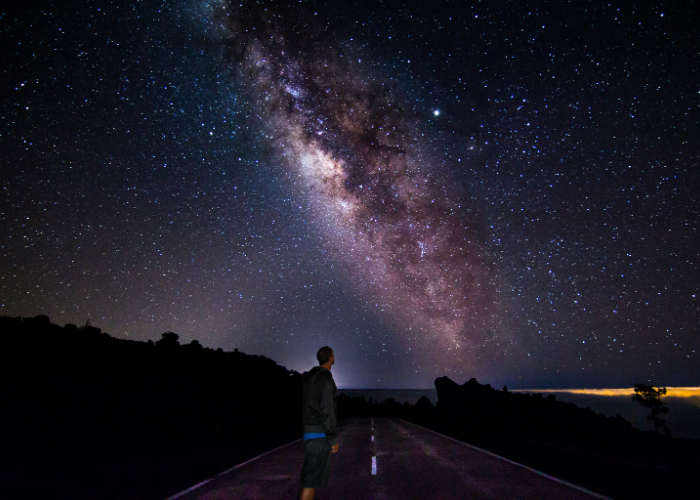 Tenerife is the island of a thousand experiences. A thousand plans that are possible at any time of the year thanks to the goodness of its climate and the enormous range of activities offered by the largest area of the Canary Islands.
Tenerife offers a thousand plans for all tastes. Find here all kinds of plans and interesting places to go. From the best gastronomy to plans in the middle of nature and leisure. We offer you the 2 most important tourism websites in Tenerife. Discover them.
Visit the holacanarias.com tourism website
Visit the tourism website webtenerife.com