Book your Stay
Check here availability and prices to book your stay at Villa Prismar. If you have any questions or need to ask anything, please do not hesitate to write to us. You can do it through the WhatsApp button that appears at the bottom of the web or you can fill out the form and we will answer you as soon as possible.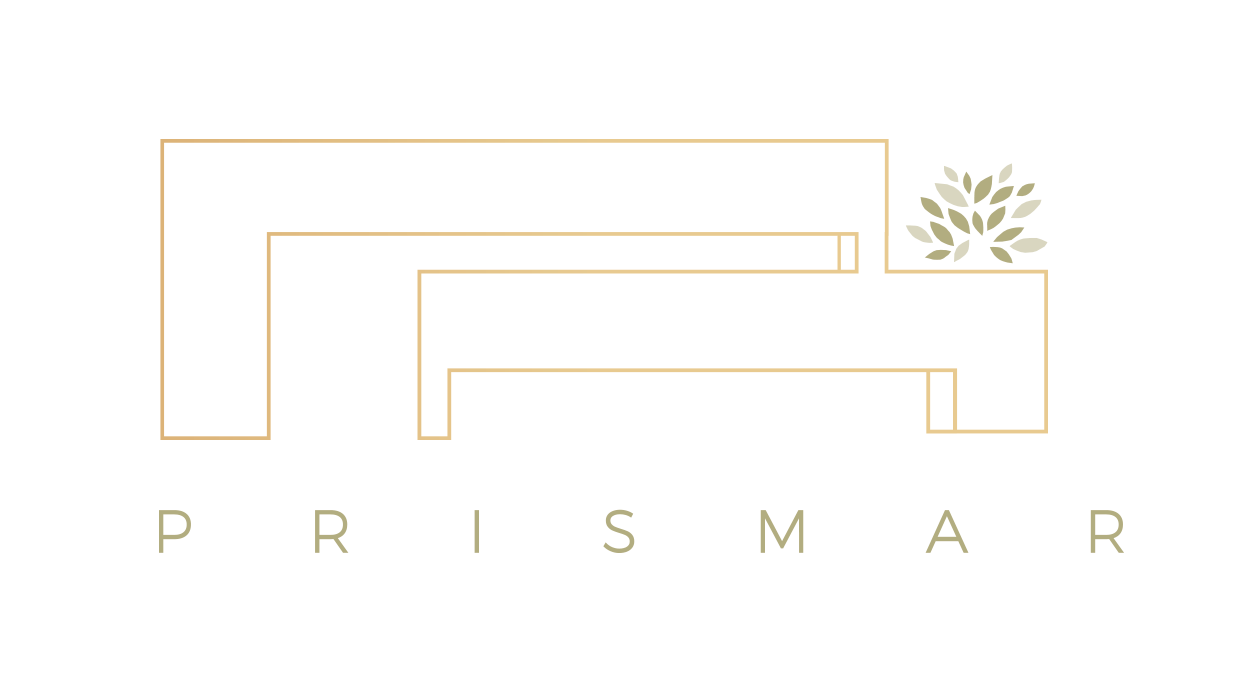 Location
We are in El Pris, Tacoronte.
Send us a WhatsApp
+34 660 329 837
Fill the form
Write to us at info@villaprismar.com and we will reply to your email as soon as possible.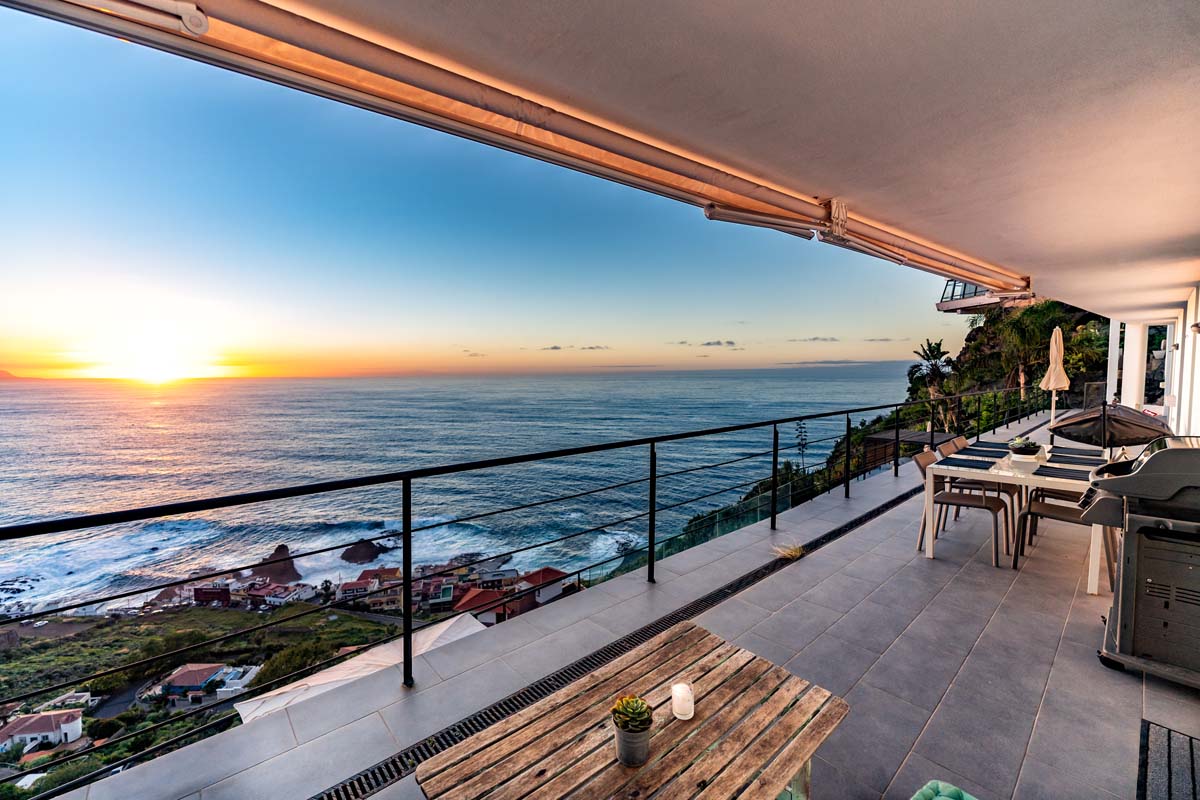 BOOKINGS
Book now this Villa for 6 people decorated in a unique way and with spectacular views of the Atlantic Ocean and Mount Teide on the north coast of Tenerife. A place where you can undoubtedly disconnect and enjoy the sea and the island.
BOOK