Tradition and modernity go hand in hand in the gastronomy of Tenerife, as in all its cultural manifestations. The island stoves offer the visitor a wide range of possibilities, in which the quality of their natural products, often unique given the peculiar conditions of the territory, are a constant.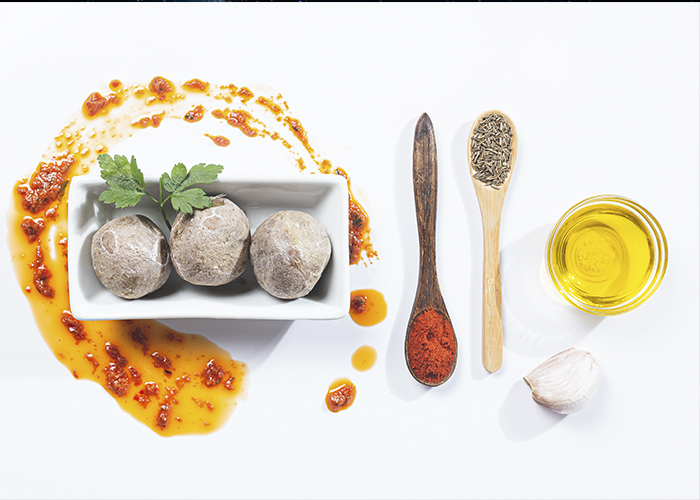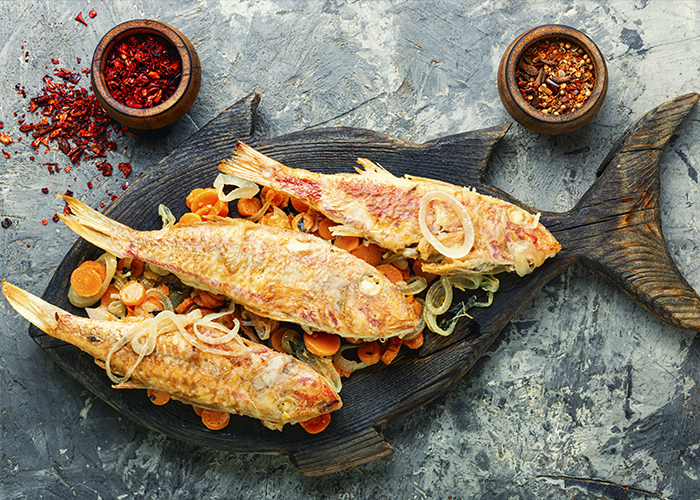 Canarian cuisine is totally different from Spanish gastronomy. Due to its location on the map, the typical food of this archipelago has received African, Guanche and Latin American influences (especially from Venezuelan cuisine). The result of all these fusions is a simple cuisine, but with strong and exotic flavors.
The typical dishes of Tenerife are made from vegetables and other local products, such as fish or tropical fruit. Due to the weather of Tenerife, the use of light and fresh ingredients is frequent, to combat the warm climate of the island.
If you want to enjoy the authentic gastronomy of Tenerife, the best option is to go to the restaurants in the north of the island. In addition, the coastal towns are a guarantee of fresh fish and ingredients.
One of the essential gastronomic experiences in the Canary Islands is eating in a guachinche in Tenerife. This is how the traditional restaurants of the island are known, which are found in the northern highlands. The advantages of the guachinches are three: good price, abundant food and authenticity.
The origin of the guachinches is found in the island's wine growers. To sell all the wine they produced, they sold it accompanied by succulent meals made from products from their land. Thus, the combination of wine and typical Canarian dishes gave rise to the traditional restaurants of Tenerife, which maintain their home and family essence.
In the following link you can know in detail the island gastronomy: